Things To Do
Whats Close?

Cape Enrage Adventures

The Hopewell Rocks are located on the shores of the Bay of Fundy at Hopewell Cape. This attraction is one of the Marine Wonders of the World, and is the site of some of the World's Highest Tides.


Walk on the ocean floor in the shadows of the majestic flower-pot rocks, unique formations carved by erosion over thousands of years.


Experience tides rising up to 4-storeys high, making it possible to kayak, at high tide, over the same area you may have recently walked at low tide.

The beach is accessed from a set of stairs off the main viewing deck and stairs/ramp beside the lower parking lot. Allow at least two hours to walk and explore the entire length of the beach area.

The Park covers an area of 207 km along Chignecto Bay.  When one looks across the Bay, they can see the northern Nova Scotia coast.

At low tide, park visitors can explore the ocean floor. At high tide, the ocean floor disappears under 15 m (50 ft) of salt water.

There are 25 hiking trails throughout the park.  Dickson Falls being the most popular trail in the park.

Entertainment in the park includes: a golf course, a heated saltwater swimming pool, three campgrounds, and a network of over 100 km of hiking and biking trails. During the winter, Fundy National Park is available for day use, at one's own risk. Visitors use the park to go cross-country skiing, snowshoeing, tobagganing, and winter walking.
Hopewell
Rocks 
The oldest lighthouse on the New Brunswick mainland, dating from 1838, is located at Cape Enrage. The lighthouse itself has been automated and unmanned since the 1980s, the last lighthouse keeper, Noel Justison, left the property in 1988. The property quickly began to suffer from neglect and vandalism, and by 1993 all of the buildings except the lighthouse were scheduled for demolition by the government.

However, in 1993 a small group of high school students from Moncton and their physics teacher began a restoration project at the site, renovating all of the buildings and slowly turning the site into a tourist destination.

Now Cape Enrage offers a wide variety of activities like zip lining, rock climbing and repelling. The Cape also has a restaurant and a gift shop.







The Fundy Trail is a coastline trail which includes an auto parkway with scenic lookouts, a pedestrian/bicycle trail, footpaths to beaches and river estuaries, and an Interpretive Centre.

The Fundy Trail hosts visitors who come by car, bike, tour bus or on foot to view the natural, unspoiled beauty of the Bay of Fundy coast and, at the Interpretive Centre at Big Salmon River, learn about the history of what was once a vibrant fishing, logging and shipbuilding community.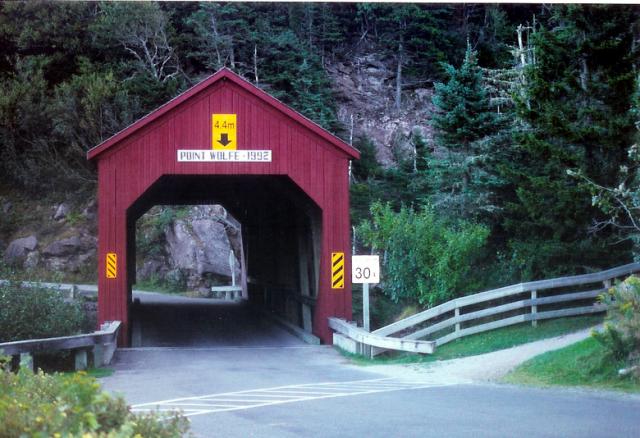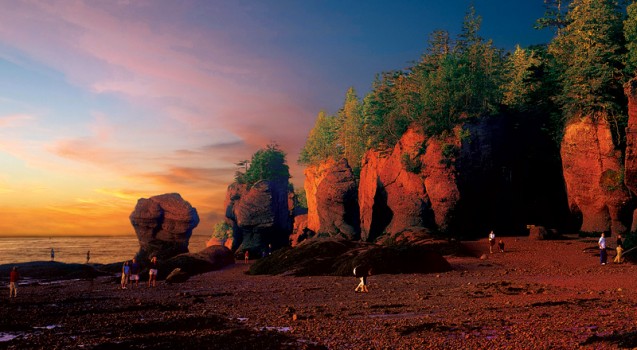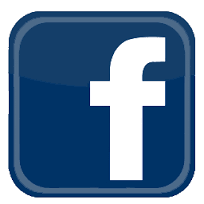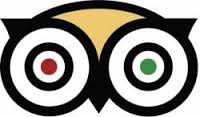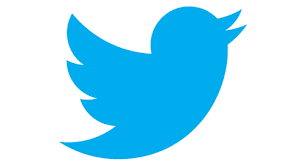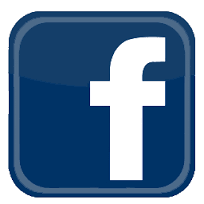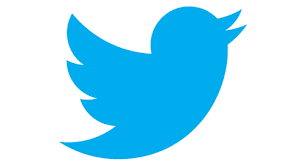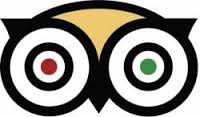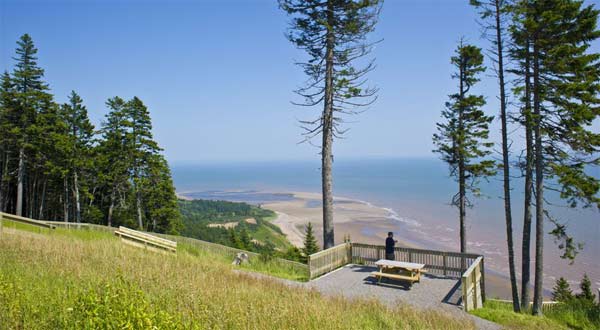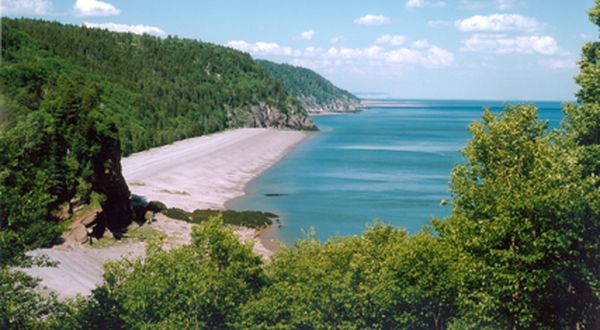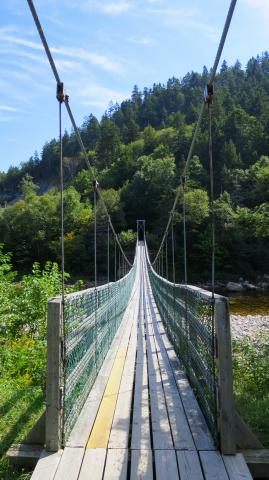 20 minutes to Cape Enrage
80 minutes to the Fundy Trail

2 minutes to Fundy National Park              

40 minutes to Hopewell Rocks